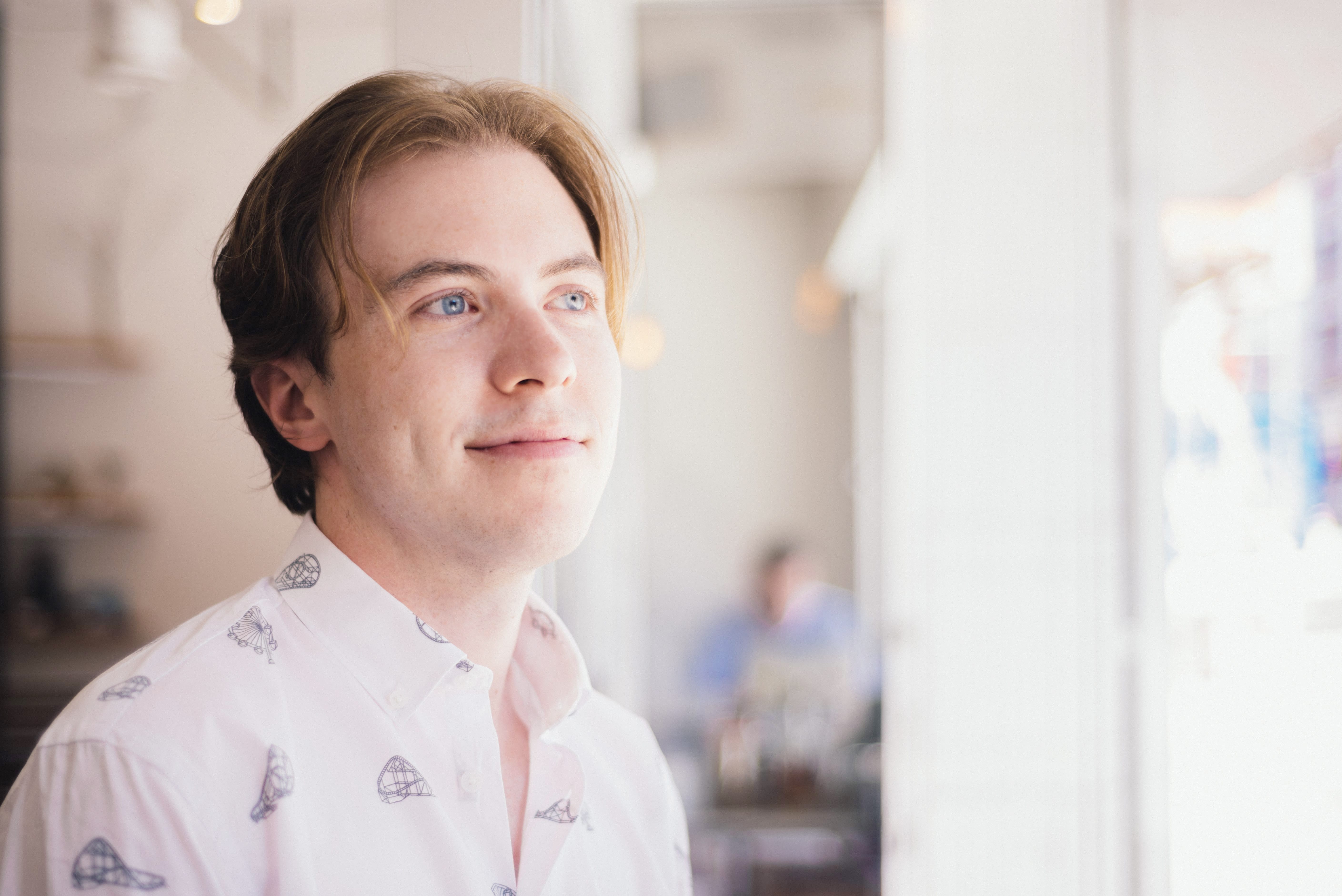 Matt is an expert in product design, front-end development, illustration, and branding. He often works with global brands and organizations based in Canada, the US, EU, UK and Japan.
---
Bio
Matt has over 10 years of experience working with products and brands. He's often brought in to streamlining and enhance the creative direction both digital and print. Matt is also skilled in front-end development, illustration, and branding—often bridging creative, development, and management teams to make projects successful.
The community Matt lives in is really important to him too, and he likes to share my creative skills with organizations that need it. Currently he offers design services to Gordon Neighbourhood House and helps organize social events in Vancouver's West End with Young Ideas.
Contact
Social
Select Clients
World Health Organization
IDEO
Topia
Global Health Strategies
Every Mother Counts
Association of Neighbourhood Houses BC
The Bloom Group
NatureBank
Services
Illustration
Product Design
Icon Design
UI Design
Logo Design
Identity Development
Art Direction
Front-end Development
Press
Dribbble Make Good Magazine, 2017
Archive Magazine, 2017
Lahar Magazine, 2018
The Cool Hour, 2016
Vancouver Creatives 2, 2015
Flanelle Magazine, 2015
THIS IS EAST VAN, 2011
Colophon
Headings are set in Regina Black, designed by Charles&Thorn.
Paragraphs are set in Moriston, designed by Riley Cran.