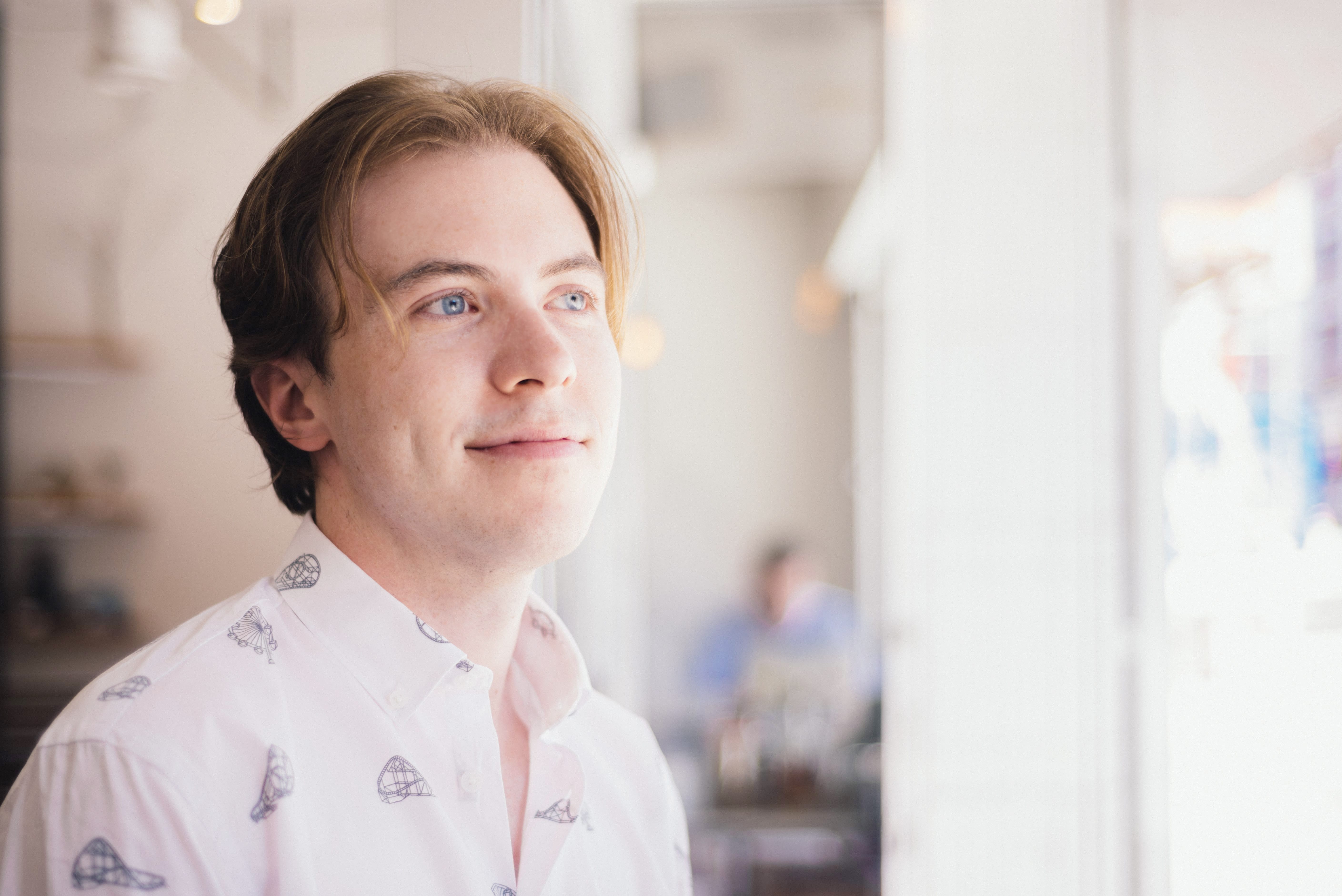 I've been working with clients both large and small for over 8 years. My illustrations, designs, and photographs visualize complex ideas in simple and beautiful ways.
---
Bio
One of my first jobs was being a photojournalist, working for newspapers to tell stories about people in their communities. I learned to listen intently, welcome other perspectives, and to be patient and let ideas grow. Those values still lead me to design and illustrate things that bring joy to people's lives.
The community I live in is really important to me too, and I like to share my creative skills with organizations that need it. Currently I offer on-site design and photography services to Gordon Neighbourhood House and help organize social events in Vancouver's West End with Young Ideas.
Contact
Social
Notable Clients
Services
Illustration
Icon Design
UI Design
Logo Design
Identity Development
Art Direction
Front-end Development
Portrait Photography
Event Photography
Colophon
Headings are set in Regina Black, designed by Charles&Thorn.
Paragraphs are set in Moriston, designed by Riley Cran.